Immunostimulants
3 Products and 11 companies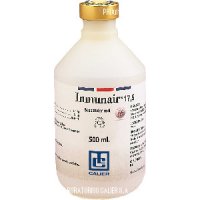 INMUNAIR: Suspensión oral / Biológicos Células inactivadas de propionibacterium acnes 0,17 mg Lipopolisacárido procedente de E.coli 0,05 mg INDICACIONES: Mejora el estatus inmunitario de las aves vacunadas frente a la enfermedad de Marek. Aumenta el índice de protección de las aves vacunadas frente...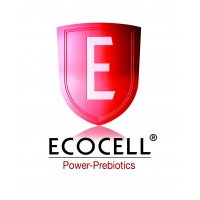 power-prebiotics Ecocell combines the effect of MOS (MannanOligoSaccharides) and 1,3/1,6 ß-glucans and key polysaccharides such as inulin. This unique combination protects the animal through stressful periods by boosting the innate immune system and increasing the relative importance of the beneficial micro-flora, leading to improved performanc...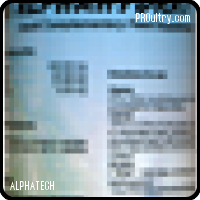 Formula recommended in case of muscular dystrophy and period of low fertility and hatchability in layers and breeders, production losses, immuno-suppression and metabolic disorders in poultry. Composition: Vitamin E, Sorbitol, Choline chloride, Vitamin C, Selenium, Zinc.