Egg Shell Strengtheners
1 Product and 1 company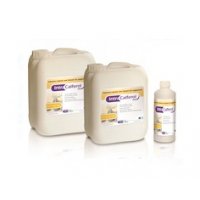 Intra Calferol is pH neutral and has excellent vitamin D3 stability properties. The mixture of calcium salts and calcium gluconate has a high bioavailability. The vitamin D3 is the essential component for the bone formation or for a good egg quality. The micro element magnesium is essential for a the bone- and egg shell matrix. The body needs vitamin D3 to absorb calcium. Without enough vitamin...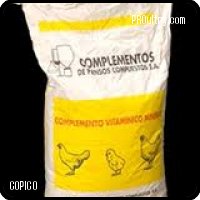 FORT-OVO Enhancing the quality of the eggshell. Vitamin-mineral premix for laying and breeding hens Suitable for lots with insufficient external and internal egg quality as well as for old birds should be kept until their departure to sacrifice and layer flocks brunettes with deficiency or inequality in the external coloring. Increases...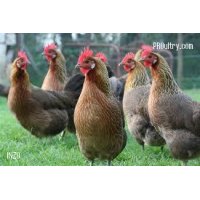 KALIKOK to improve the shells at the end of the laying period.