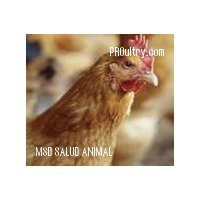 INNOVAX®:
​Range of vaccines that includes live virus vector vaccines, offering protection against Marek's Disease, Newcastle Disease (ND) and infectious laryngotracheitis (ILT).
Product Videos
1 video
Related categories ​INNOVAX®
1 Category
Infectious Laryngotracheitis (ILT)
Related Products
1 Product
Other products of MERCK ANIMAL HEALTH
1 producto
MERCK ANIMAL HEALTH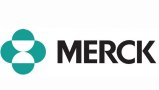 Our core values are driven by a desire to be visionary in our thinking, and ever ready to respond to our dynamic industry.
By collaborating closely with each other and our customers, we build strong partnerships in an effort to improve the health of animals around the world. We approach our work every day with a deep sense of responsibility – to our customers, consumers, animals, society and the planet.
See company
Price and product availability